Welcome
In the name of our Lord and Savior Jesus Christ, we would like to welcome you to our site. We hope that this site become one of your favorite place to search for your spiritual, as well as your social needs.
We want to share this verse with you. Mathew 28:19 "Go and make disciples of all nations, baptizing them in the name of the Father and of the Son and of the Holy Spirit."

Bienvenue
Nous reconnaissons qu'en matière de doctrine et d'administration religieuses La Bible est la seule et suffisante autorité. Nous voulons, par l'exécutuion de notre programmation et l'exercice de nos ministères, être une eglise de la parole, de la prière et et devenir une eglise de la puissance.
Si vous voulez nous joindre à nous dans la poursuite de notre mission et notre vision, notre porte aussi bien que notre cœur vous sont ouverts.
Bienvenue chez vous!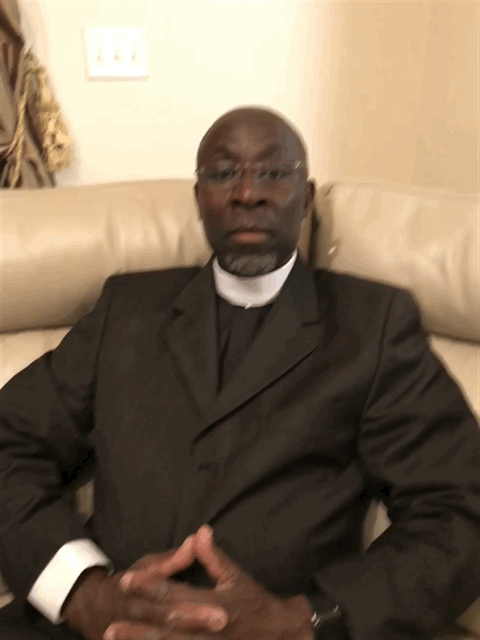 Rev. Bonnet Guillaume
Pastor